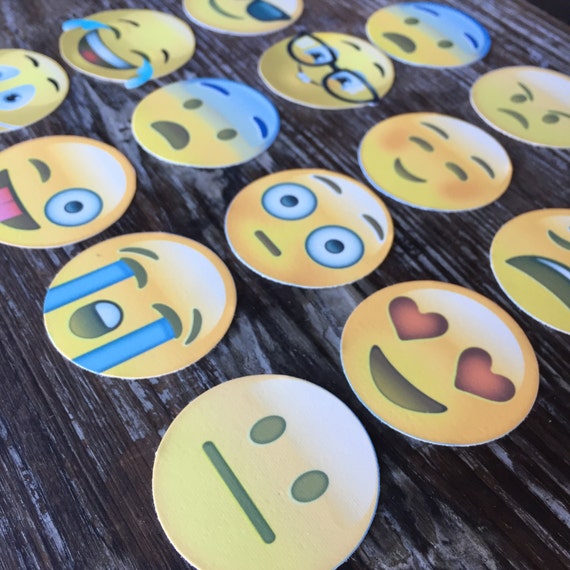 Product Info
Fun EMOJI Inspired edible pre-cut images to be placed on cookies or cupcakes! Perfect for someone who loves texting! You get a great mix of emojis for your upcoming celebration!
You Get: 12 - 2" Precut Circles
Printed with FDA approved inks on FDA approved frosting paper.
Created in a CERTIFIED, LICENSED & INSURED KITCHEN. Not all Etsy Shops carry the certification The Studio by Never Forgotten Designs has to ensure YOUR safety. Please, whenever purchasing edible items online, verify your provider is creating your items according to FDA standards.