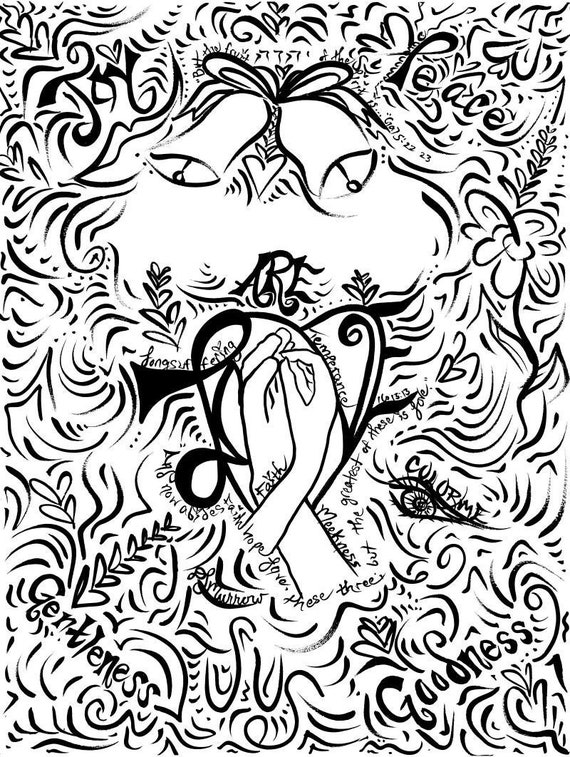 Product Info
You know how Wedding Guest Books normally get packed away?
I have guests signing and coloring on a special art piece custom made for you.
Now you have an original piece of fine art to hang in your new home as newlywed's,
to remember your special day & the guests who celebrated with you.
Now there is something to do while waiting for pictures:-)
Promotes conversation with out of town guests.
Lasts forever!
Room to put in the wedding couples names and wedding date.
You choose the colors and bring your favorite mediums.
Custom drawings & canvases available as well: www.COLORMEArtSpa.com