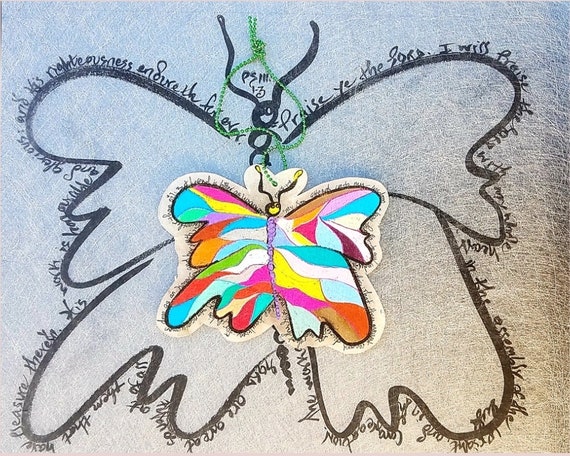 Product Info
How do you create quality time with your family?
Have an Ornament Making Party
Everyone has fun creating,
Is durable and made to last,
Usable Tree or Window Ornament
COLORME has the perfect solution!
A Handmade DIY Shrink Plastic Necklace
Supplies you'll need:
Sharpie, colored pencils, oven
Many themes to choose from. Don't see your theme? Contact me,
[email protected]
I'll create it!
Handmade - made to order.
Color and bake!
Kit comes complete with directions, string, and design.
COLORME Postcard included!
See samples here:
http://bit.ly/COLORMEornaments
Dec is black BOGO month.
FREE Domestic Shipping
Add a COLORME drawing see here: https://bit.ly/VirtualBDayParty
Freebie
https://bit.ly/FreeCOLORMECard