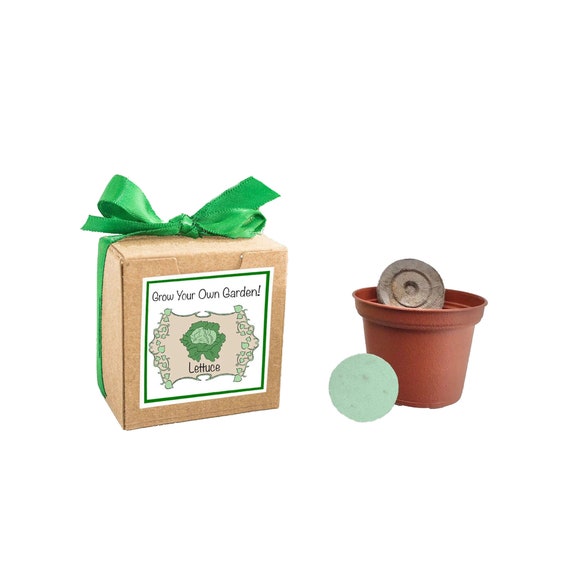 Grow Your Own Garden with Lettuce, Carrots, or Herbs Seeds Perfect for Growing Vegetables at Home or to Send to a Friend or Family
By Nature Favors
Product Info
Start your own garden at home! Choose one set for $6.95 or bundle all 3 sets for $20! Featuring lettuce, carrots, and/or herb seeds! Grow a garden yourself or send it to a friend!
Each set includes everything you need to start your own garden!:
• Green/Orange/White Plantable Shape with Lettuce, Carrots, or Herb Seed
• Plastic Pot
• Soil Pellet
• Instructions
• Packaged in a 2" x 2" x 2" Brown Box
• Wrapped in Green Ribbon
• Featuring a Card Front with Graphic Displaying Seed Type
Handmade in the USA
© 2020 by Nature Favors, all rights reserved.