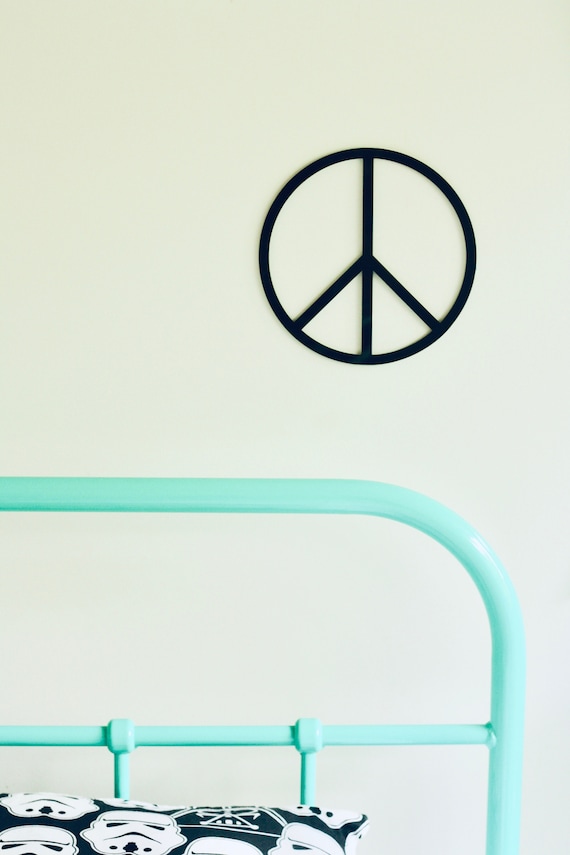 Product Info
Peace sign is approx. 20cm wide and 3mm thick.
Available with or without a canvas drawstring keepsake bag or
could be used as a toy / essentials travel bag.
Great addition to a kids or living room.
Super light so can be placed on the wall with blu-tac or double sided tape.
Available in black or white.