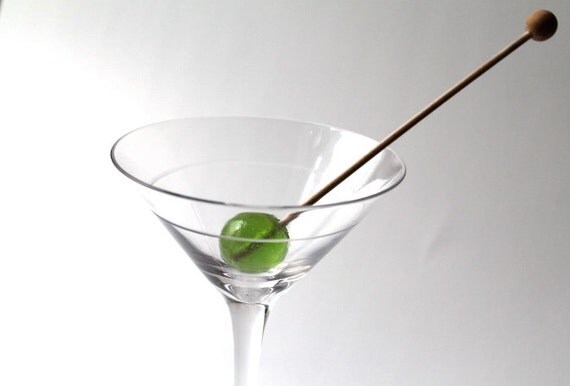 Product Info
Lollipops on a wooden swizzle stick!
These vodka pops will enhance any of your favorite vodkas.
Serve with a cocktail and use as a swizzle stick
They measure 1 and 1/4 inches on a 6 inch stick. Each will be wrapped in a cellophane bag with a ribbon
They do not contain alcohol.
You will receive an order of 12 lollipops in one flavor and one color
Orders are shipped priority mail which takes 2 to 3 business days.