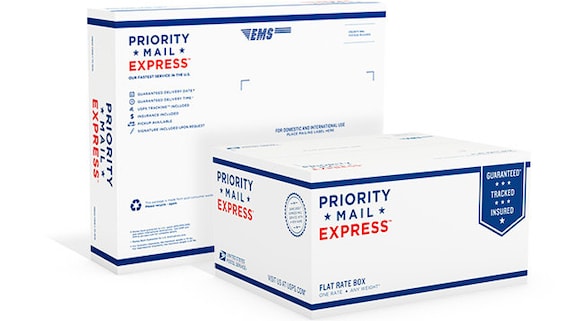 Upgrade to Priority Mail EXPRESS 1 to 2 day shipping depending on your zip code.
By Zuli Kids
Product Info
Priority mail EXPRESS ships to anywhere in the USA in 1 to 2 days.
I always have to check with the post office with your zip code to tell you if you are
in a 1 day or a 2 day area.
Priority mail is 16.00 more than the regular shipping.
Thank you for shopping with Zuli Kids!!
I appreciate your business.
Brenda