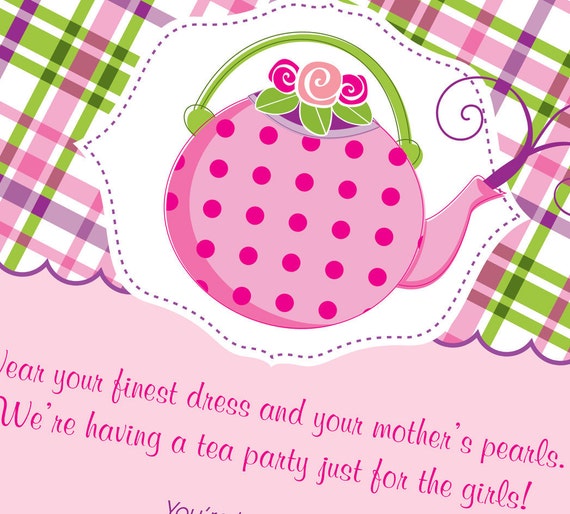 Product Info
Sassy Party Designs offers two types of printable files: 1) custom files are priced for custom wording; 2) non-custom files are priced as listed.
We recognize our customers have discerning tastes and lots of creativity of their own, so want to accommodate special requests whenever possible.
To simplify requests for special customization of non-custom items as well as other special requests (like special colors), we've created this special request listing that can be easily added to any order.
We are often able to accommodate all reasonable special requests; however, to make sure we can meet your request within your desired timing, please send us a convo or email BEFORE you order this listing.
Thank you!