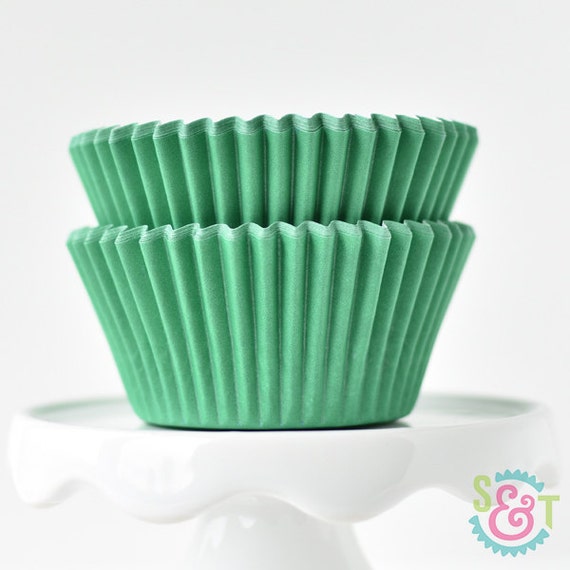 Product Info
Just imagine the sweet sigh of relief you could let out if you knew the liners on your beautiful batch of cupcakes would stay deliciously bright and vibrant once baked in. At Sweets & Treats, we understand that deliciousness is in the details – and presentation of your precious creations matters. That's why we've created BakeBright™ premium greaseproof baking cups, a one-of-a-kind cupcake liner made with our exclusive, natural, super-thick greaseproof paper.
While traditional liners can get soggy, lose their sparkle and totally fall apart, BakeBright™ premium greaseproof liners stay bright and fabulous even with dark cakes. That means not only do you never have to worry about doubling up on liners before baking – saving you major time and money – you also get to present your pretty lil' cupcakes with pride, every time.
Don't be fooled by other liners claiming to be greaseproof. No more doubling up to save the design!
Made in the USA • Printed with FDA-approved inks • Taller size: 2" x 1 3/8"
BAKEBRIGHT BAKING TIPS: Our new paper is 3x thicker and a bit taller than our previous size liners so they hold more batter. Due to these changes, we recommend baking your cupcakes at a minimum of 2/3 full (so they will bake to the top of the liner) for an additional 3-5 minutes for best results. Cool in pan for 5 minutes before removing and store in a bakery box, not airtight container as these extreme moisture conditions will affect their performance.