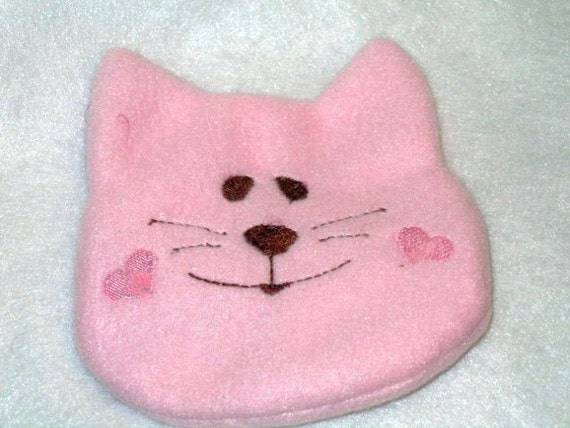 Product Info
Get 20% off of your first purchase by signing up at bit.ly/etsysignup
This boo boo bear will help put a smile on your child's face as he helps with the bumps and bruises.
Please choose the color you would like in the pull down section when ordering
Made from very soft fleece and has two flaps on the back so that the removable bag of rice can be taken out and the bear can be washed. The rice pack fits very nicely inside the bear cover and is completely hidden the flap also gives children a place to hold on to.

Measures about 4" X 4" They are double stitched to stand up to the wear and tear that children can put them through.
Store it in the freezer for bumps and bruises and if you need to heat it just pop it in the microwave for about 15 seconds and they work great for aches and pains. My grandchildren have growing pains and these work great. Much better than ice packs or hot pads since they can be reused over and over and are much softer on skin.
These make great small gifts or party favors even adults love them.
****We have a lot of designs that haven't been listed in the store yet. check out our "My store" boards on Pinterest . If you find something you like email me, I would love to make it for you.