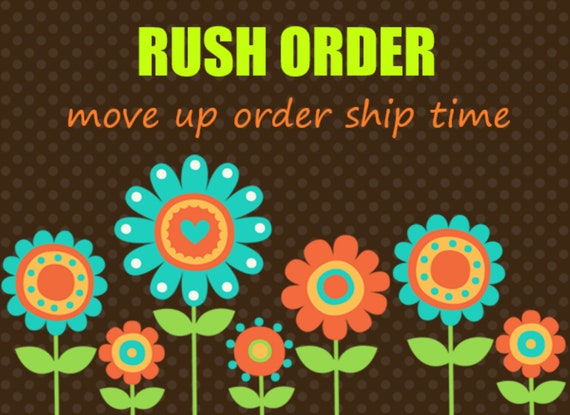 Product Info
Thank you for your purchase. Standard Processing is 5-7 business days. The need by date you provided indicates a processing upgrade is necessary.
If you need your item within 2 weeks, upgrade to "3 Business Days" and your order will be placed ahead of standard orders during production.
If you need your item within 1 week, upgrade to "NEXT Business Day", and your order will be placed first in line during production.
UPGRADE SHIPPING:
If you do not select "Next Business Day" for processing, PLEASE UPGRADE SHIPPING to Priority mail if your need by date is within 7-10 days of purchase.
Shipping for Items needed within 5 days MUST be upgraded to insure on time arrival.
Unless the shipping of your item was upgraded at the time of purchase, all orders will ship First class. USPS indicates First class mail which can take anywhere from 2-5 (or more) business days to reach its destination.
Priority should take 2-3 business days to ship in the U.S.
Please note: Once Items have shipped, I have no control over how long they take to arrive. USPS may be experiencing delays during this time.