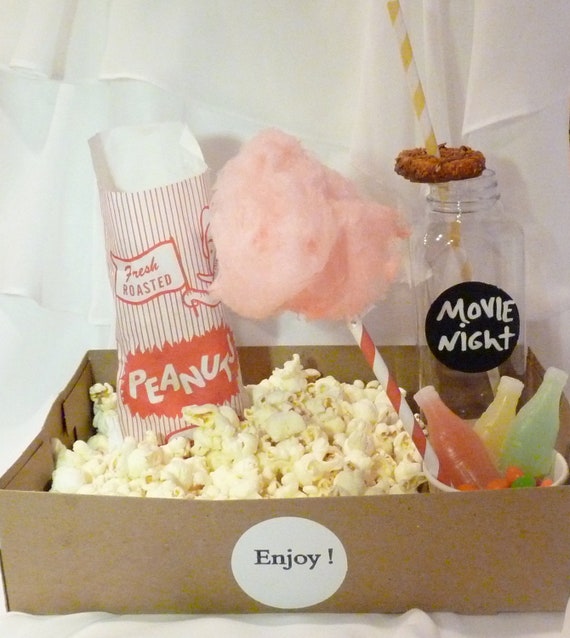 36 OLD ScHooL FOOD TraY/ with DriNk HolderS /SNACK/ MoVie/ POPcorN/ CoTTon CanDy/ SodA/HotDog/ Onion Rings /SleePoveR / Party Perfect
By Lola's FaNcY Party Shop
Product Info
36 OLD SChOOl SNACK / MeAL / MOVIE / CarNiVaL / CirCuS BirThDaY PaRtY Food TraYS !!!!
What a Perfect way to deliver your "infamous" HomeMade HUSHPUPPIES ,BURGERS , Roasted PeaNutS and TaLL ColD SoDa !!! at your next big TaIlGaTiNg Venue !!!
Great at a buffet READY TO FILL'ER UP!!! filled with Shelled Peanuts,. PopCorn and Chips...HotDogs , CornDogs, Chicken Strips, Fish Frys, Onion Rings , Cotton CaNdY, Waffle CaKeS, Chips and CuPCaKes. ... with room for a FaNcY Beverages !!!
**(SHIPPED FLAT)***
~~such a 'Old School, Vintage' idea that will be sure to get conversations started of days past...!
Thank You for visiting
LOLA Loves A Party____ Making 'simple'..."Simply Fabulous" !!!
EveryDay is a GIFT....Enjoy & have a Beautiful Celebration, Happy me:) LOLA.