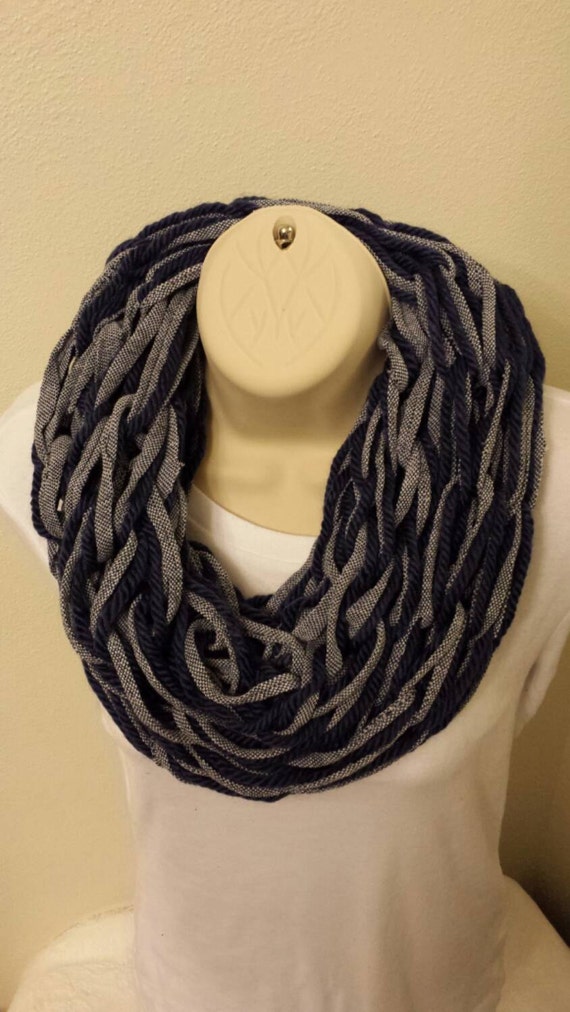 Product Info
Double loop infinity scarves are approximately 50-60" in length. Made with various fibers, usually a cotton blend of some kind and mixed with coordinating yarn!
These materials cannot be ordered specific to color/texture. It is undetermined when or what color will become available.
This is awesome because each scarf is a unique, one of a kind creation!
*note: if i am able to get multiple rolls of the same fibers, there may be multiple available of the same item
**Please feel free to contact me, if you have a color request.