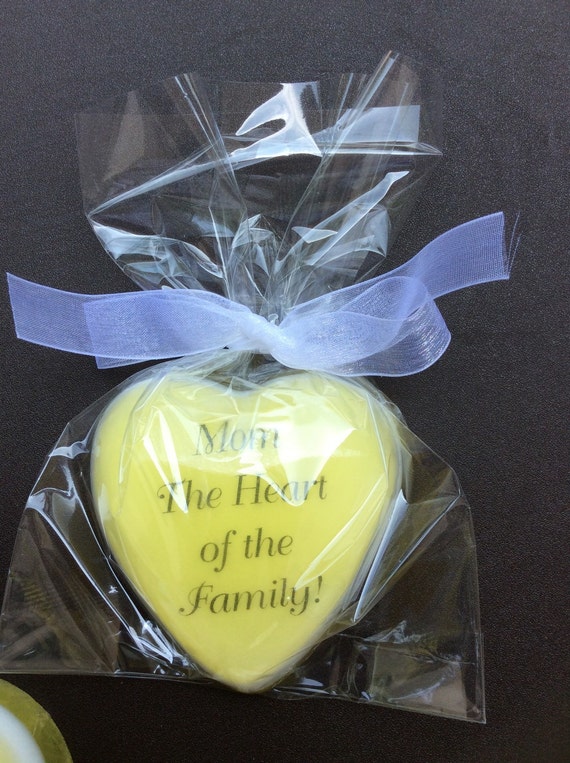 Product Info
Our Signature Custom message soaps scented with White Peach and Silk Blossoms!
Weigh 3.96 - 4.0 ounces
Ingredients:
Premium Glycerin soap base(vegetable)
Coconut Oil
Palm Oil
Purified water
Sodium hydroxide (saponifying)
Sorbitol(moisturizer)
Sorbitan oleate (sweetening agent)
Natural Fragrance oils
Contact us for a custom order!
Caring for your Soap:
Your soap will last much longer if you always use a soap dish that drains well and keep your soap dry between uses.