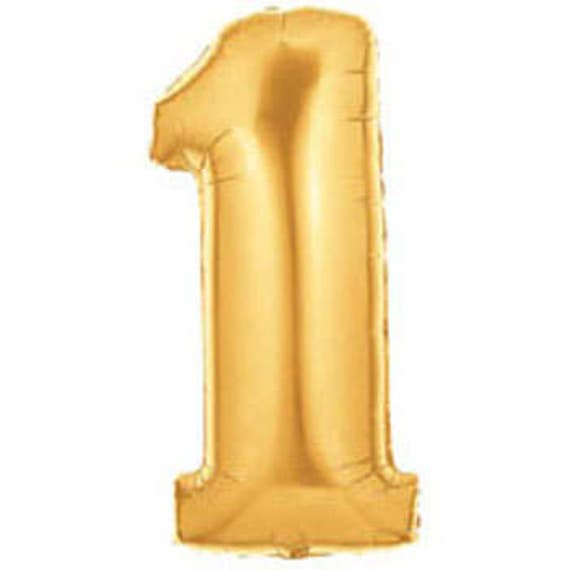 Product Info
Number one 42 inch gold balloon. Made of mylar a shiny material. Ready to be shipped.
Fully assembled tassel garland. Pastel color and gold combination. This banner includes 11 tassels and 1 string to hang. Each tassel is 30 cm in length. Girl tassel color included are blue, green, white and gold. Boy tassel color included are pink, orange, white and gold.
If y
If you want a custom combination please email me.
The balloons is not filled with helium and shipped flat. It can be inflated at your local store.