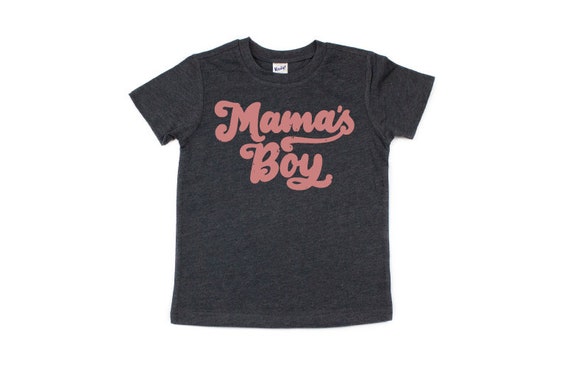 Product Info
Features a hand-lettered design exclusive to this shop.
Graphics are screenprint transfers with no shine, will withstand many washes.
*** Kid Tee ***
Kavio brand, true to size
Heathered charcoal tshirt, with mauve writing
*** How long? ***
We are trying to keep these ready to ship within 3 days. Please always let us know if you have a need-by date within 2 weeks.