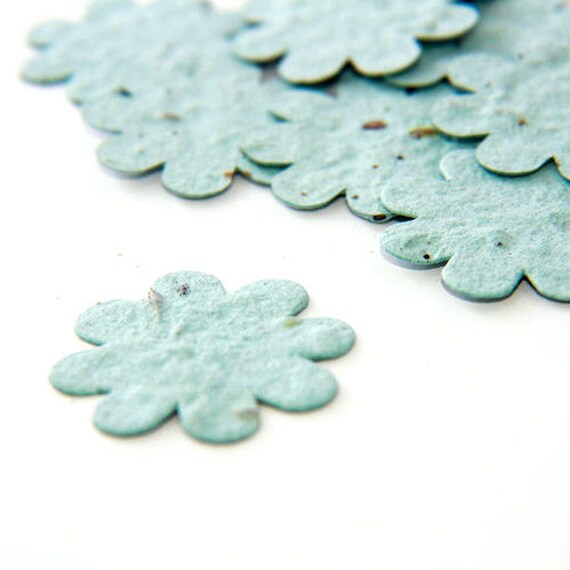 100 Light Blue Plantable Seed Paper Flowers Light Blue Wedding Favor Bridal Shower Favors Baby Shower Favor Light Blue Plantable Seed Paper
By Nature Favors
Product Info
100 Light Blue Seed Paper Flowers - They Grow!
Great for DIY Wedding Favors, Place Cards, Save The Date, or Creative Invitations
Each flower is cut from handmade paper, containing a beautiful assortment of annual and perennial flower seeds. Toss them in the garden or place them in a pot, cover lightly with soil and water daily.
You will receive the following with the purchase of this listing:
(100) 1.25" light blue seed paper flowers
The following seeds can be found inside the paper flower:
Zinnia,
Pinks, Sweet William
Poppy
Snapdragon
Catchfly
Daisy
Daisy
Black-Eyed Susan
Five Spot
Candytuft
Baby Blue Eyes
Wallflower
All orders ship USPS with tracking # provided.
For a limited time, enjoy free shipping!
© 2017 Nature Favors, all rights reserved