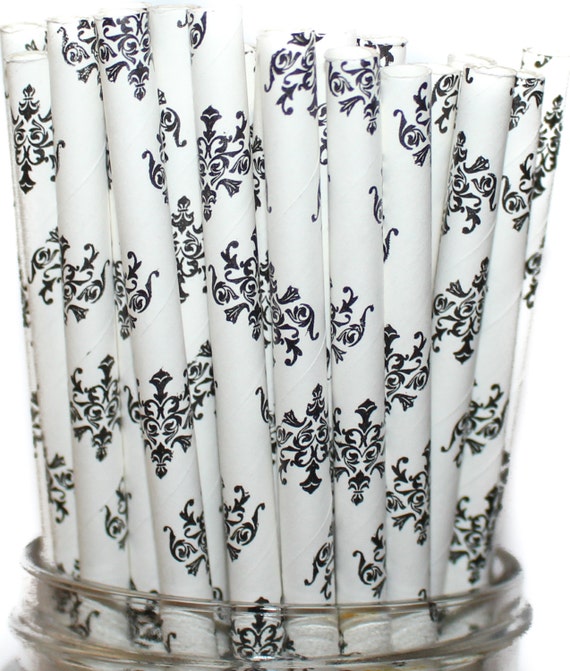 High Class Paper Straws For Parties, Weddings, Baby Showers & More: Vintage Damask Straw – Disposable and Eco- Friendly, 100% Biodegradable
By A Charming Galore
Product Info
Introducing The New, High Quality, Disposable Drinking Paper Straws: The Best Paper Straws Characterized By Exceptional Uniqueness & Unparalleled Finesse
Enjoy limitless fun at parties, baby showers and wedding parties with the most amazing and uniquely designed paper straws.
Designed with high quality standards in minds, these paper straws aren't squashy and won't get soggy or fall apart!
Instead, you will be amazed by their robust construction and incredible elegance that will set you apart from others who use boring, traditional paper straws!
Take Your Party Décor To The Next Level
Don't miss this chance to get these amazing paper straws – combine them with other items from the Charming Galore like balloons, cupcake toppers and impress your guests, family and friends!
What are you waiting for?
Scroll Up & Click Add To Cart Now Before We Run Out Of Stock!