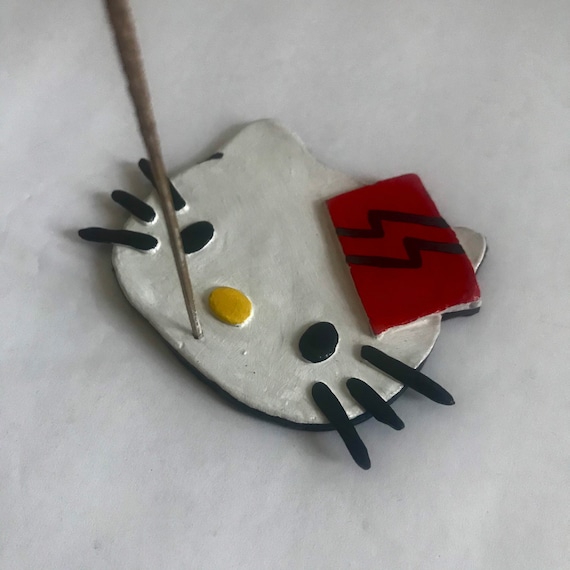 Product Info
Handmade in the US. Great quality. Hand sculpted by featured artist, Ava Simone. The tray takes two days to make. Ava Simone will be attending art school in the fall and all proceeds will go towards her college fund.
SIZE:
1.5" x 1.25"

DISCLAIMER:
Please note that the tray is made of clay and will break if not treated properly.
OTHER LISTINGS:
https://NeighborhoodKids.patternbyetsy.com
Upon the receipt of your purchase, if you would kindly leave a review or photo, I would greatly appreciate it. Thank you for supporting my small business.
Please be safe and take care of yourself and your loved ones.
Best Regards,
Neighborhood Kids