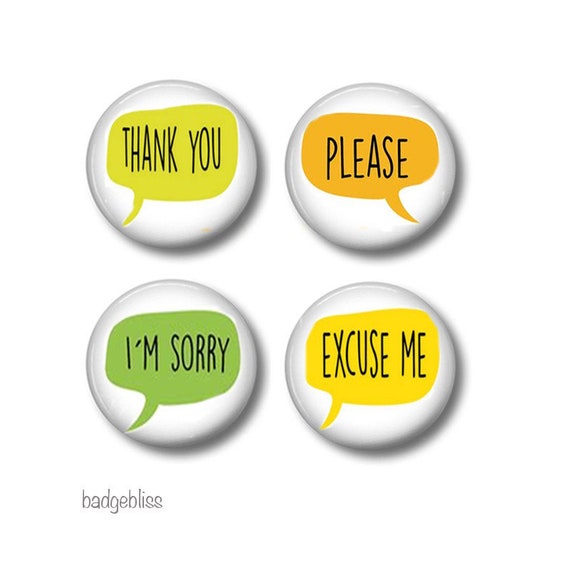 Product Info
Good manners fridge magnets.
A gentle way to remind us to be nice to everyone
4 handpressed 1.5" (3.7cms) magnets with shell and starfish images.
Post your child's artwork, notes, shopping lists or household bills in plain sight with the help of one of these magnet sets. Brighten up your office and be super organised!
Magnets sets are light and are easily posted in a card - great little present for any occasion. Birthday, housewarming, congratulations ...........
see more at www.etsy.com/shop/BadgeBliss