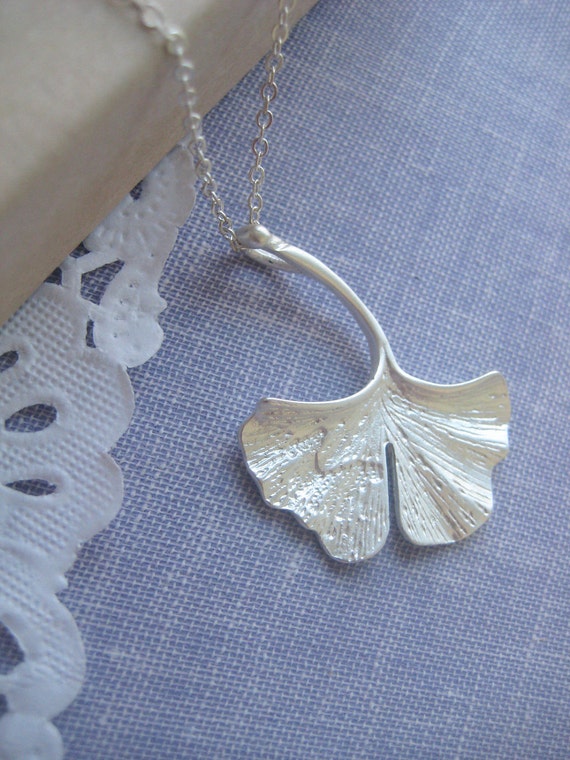 Product Info
A simple, yet unique necklace featuring a Gingko leaf.
Simplicity and elegance without the hefty price tag.
Measurement and Details:
Necklace: silver plated. 18 inches. Can be made shorter or longer.
Pendant: matte silver (not shiny). 4x3cm
If you stumbled on this necklace through this listing, please don't forget to visit the rest of our shop at:
Enjoy!