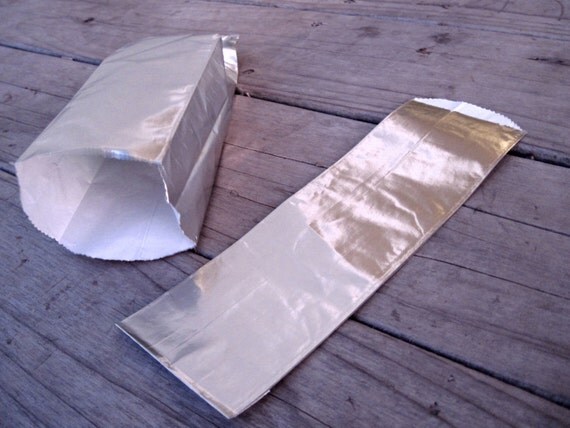 Product Info
This plain, unprinted foil / laminated paper hot dog bag is perfect for carry-out, carnivals, picnics... The list goes on and on.
Because these bags don't have the traditional "hot dog" print on them you can even use them for wedding favors, candy buffets, or even small pop corn portions.
Use your imagination and get your creative juices flowing!
Each bag measures 3" x 2" x 8 3/4".___________________________________________________________
Want to get the best price possible? Use the following coupon codes-
SAVE10 ---- 10% off a minimum purchase of $10
SAVE15 ---- 15% off a minimum purchase of $25
SAVE20 ---- 20% off a minimum purchase of $60
________________________________________________