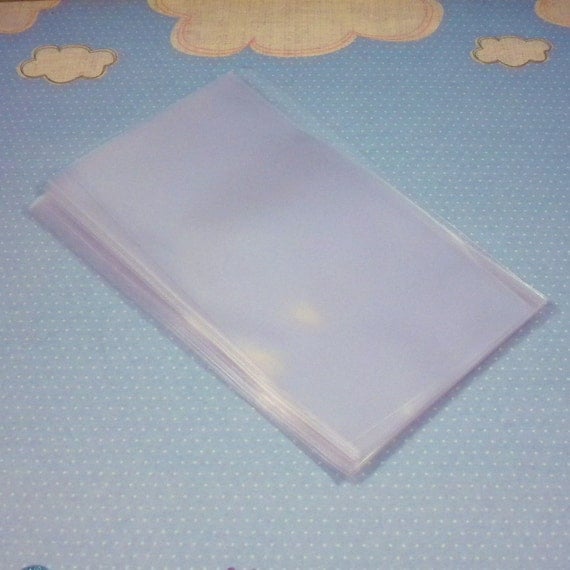 Product Info
You will receive 25 3x5 1/2" PolyPro Clear Open End Bags. The bags are FDA approved for food storage and can hold small candies such as M&M's®, Skittles®, Jelly Beans and/or Sweet Tarts®, to name a few or wrapped candies such as chocolate kisses. Add a topper and you've got a sweet treat bag for any occasion. Perfect for your business or hobby. Acid and lignin free.
Last photo is just an example of what you can do with your open end clear bags.
Thanks for visiting Cara's Scrap 'N Stamp Art!