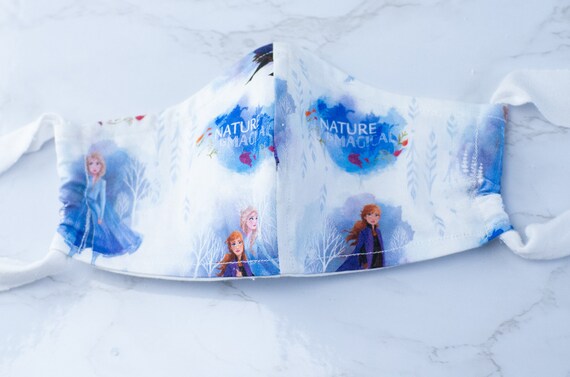 Product Info
This face mask is hand made using quality 100% cotton fabric. There are two layers fabric for protection and an opening to add a carbon filter or other mask insert (not included).
Covers nose and mouth. Adjustable 100% cotton knit stretching ear loop, very soft for behind the ears. The inside has a white 100% cotton fabric. All fabric has been pre-washed in hot water and dried in dryer to prevent shrinking.
This mouth mask is breathable and dries quickly giving a comfortable feeling. Use for protection as a dust mask, pollen, air pollution. This mask is reusable and washable. Wash after every use.
~ 100% Cotton fabric
- Made with 2 layers of cotton fabric
- Top stitched for extra durability
- Made in USA
- Fabrics have been pre-washed and dried to prevent shrinkage
- When you receive your mask simply tie the ear loop fabric in a tight knot for your comfort and trim off excess fabric. The fabric ties will not wear down as elastic may after multiple washing.
- Comes in 3 sizes child small ages 3-6 years old (this size is shown above), child ages 7-12 years old, Adult Ladies or teenagers , and Ex large
Disclaimer: this face mask is not meant to replace the surgical face mask, it is a contingency plan for those who have no available surgical mask in the market.