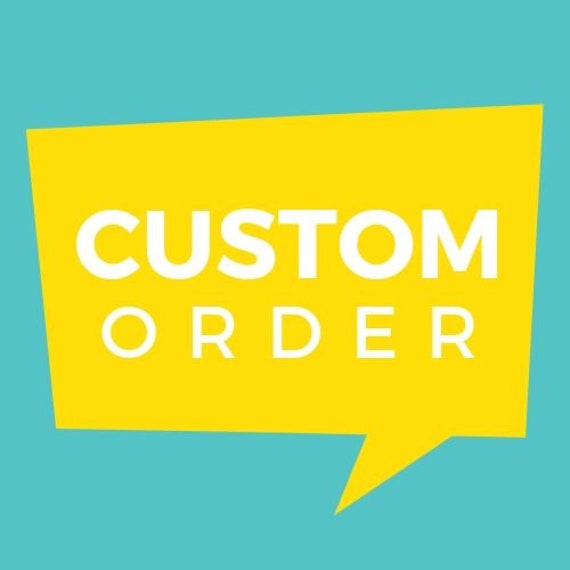 Product Info
Ocean-inspired bunting.
FEATURES
* Fabric ties, cut with pinked edges
* Two shades of teal fabric
* Two shades of coral fabric
* White grosgrain ribbon
PLEASE NOTE: I will send photos of the fabrics for customer approval.
GREAT FOR
* Classroom window
* Typically, customers tie the ribbon on either end of the bunting to the tension rod. Bunting will naturally drape. If you don't want it to drape, you can secure the bunting to the tension rod with zip ties.
SIZE
* 6 feet + 4 inches of fabric ties
PLEASE NOTE: Exact length will be dependent on where the pattern falls and may be slightly shorter or longer than 6 feet + 4 inches. I will get as close as possible to your desired length. You can adjust as needed by sliding the fabric ties along the ribbon.
* 2 feet of grosgrain ribbon on either end for hanging
* Each tie is approximately 10" long
TIMING
* I usually ship my buntings 3 days after purchase.
* Mailing time takes an additional 2-3 days depending on how far you live from Atlanta.
PLEASE NOTE: Timing depends on customer approval of photos.
COUPON
When you purchase from The Party Teacher, I'll send you a thank you coupon for 10% off Bird's Party Shop -- a great place to find all your party supplies, party decorations, party tableware, cupcake supplies and cute party favors and packaging!