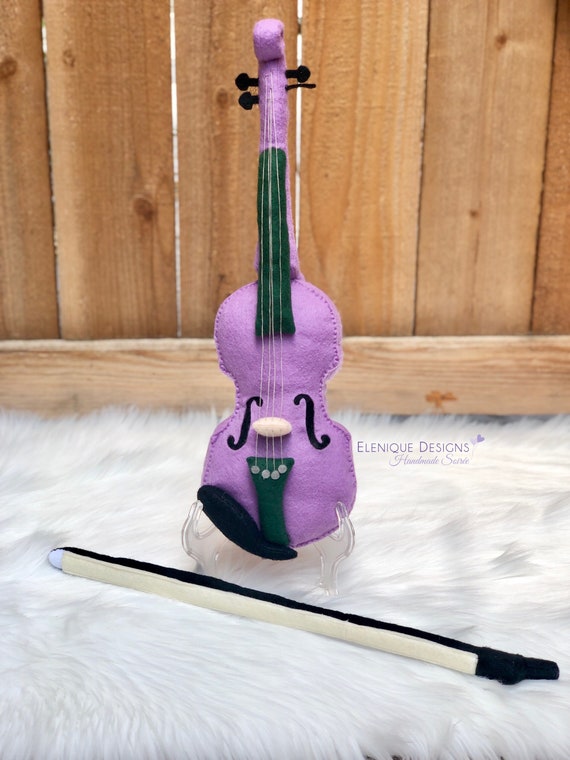 Product Info
What will your child pick? Highlight of a doljanchi (Korean first birthday) or Chinese first birthday is the doljabi or zhuazhou. But do you have an career that's not your typical doljabi item?
No worries! Send over a photo and detailed description of what you would like and let us work together to make it for you!
This listing is for 1 custom made doljabi item.
Check out our Facebook or Instagram for more examples. (@eleniquedesigns)
** Please indicate event date to ensure timely arrival **