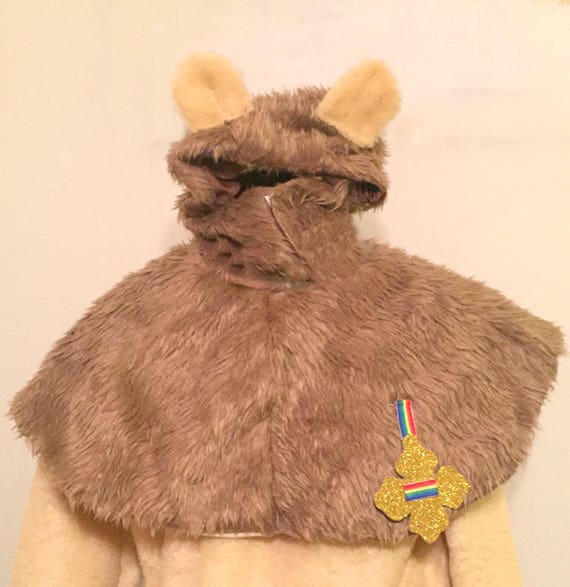 Product Info
Cowardly Lion
My favorite character from the Wizard of Oz. The Cowardly Lion. My suit is made of fur so it is a bit on the heavy/warm side. The pants and top (the body) are lined with a thin layer of muslin to make it less itchy to wear. The mane goes on like a hood and is made of linger darker fur and is also lined. The tail has some wire in it so you can shape it. And of course we can't forget the badge of courage!
I am making these to order so please allow at least 2 weeks for me to make this for you. Adult sizes available, please message me for more info.

©2017 kikisthings. all rights reserved.