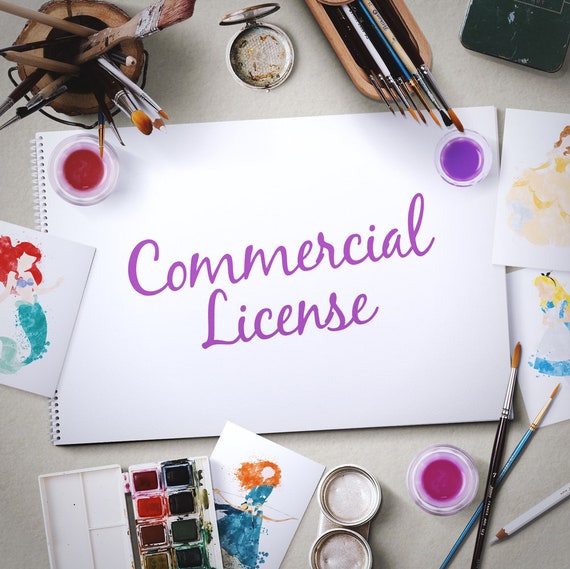 Product Info
This is a commercial license for the artwork on my store. This license applies to each individual artwork, so if you purchase a pack containing 10 artworks you will need to purchase 10 licences to use them commercially.
Purchase the digital artwork you'd like and the number of licenses needed.
This licence is needed to use my artwork for anything you wish to create to sell. Do not sell the artwork as it is, it must be made into something.
Please message me with any questions.