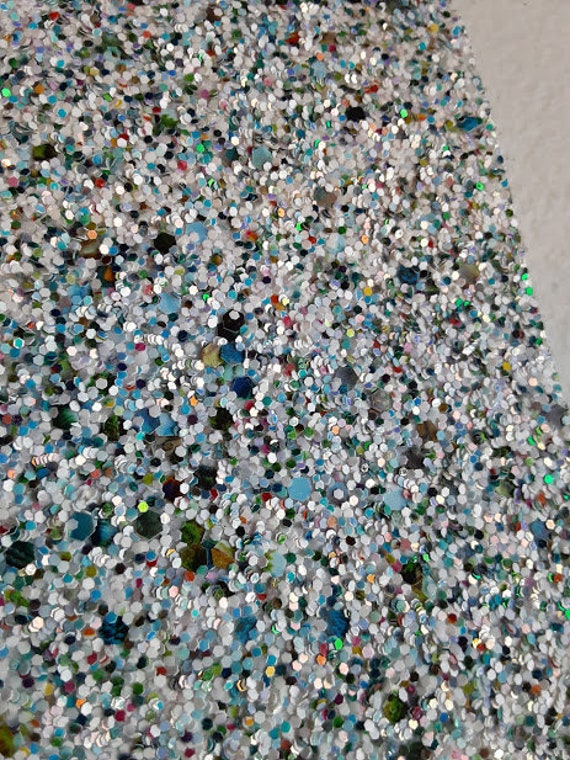 Product Info
- Each sheet is approx. 20cm by 34cm (7.8in by 13.3in)
- These faux leather sheets are perfect for creating jewelry, hair accessories, bags, etc.
- Chunky glitter with sequins embedded into the glitter! I've tested these out and the sequins do not fall off.
- Pattern/glitter is on the front of each sheet, back is blank (white).