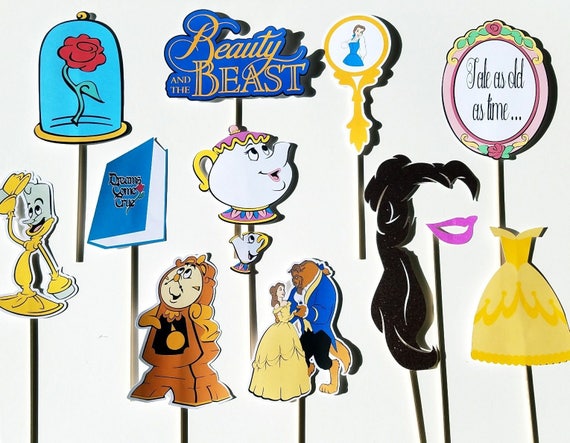 Product Info
Beauty and the Beast Photo Booth Prop. Great gift idea!
Photo Booth Props are a perfect way to get people to interact and have fun. Imagine the Facebook postings! Just set them up and watch the Selfies begin!
It's Twinkle Time offers unique and Fun party decor to transform any event into something that you will love!