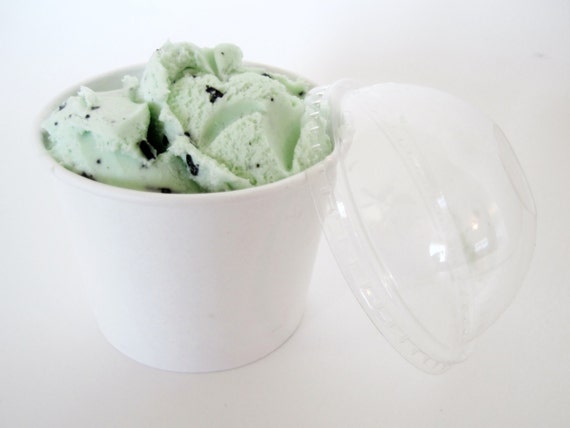 Product Info
These cute white ice cream paper cups and matching lids are so much fun and so versatile. Perfect for an ice cream party, candy buffet, wedding favors. The possibilities are endless.
Use your imagination and get your creative juices flowing.
These measure about 3" x 4" each.
You will receive a set of 12 ice cream cups and 12 matching lids
Twine and spoons - not included.
I also carry the 6oz size.___________________________________________________________
Want to get the best price possible? Use the following coupon codes-
SAVE10 ---- 10% off a minimum purchase of $10
SAVE15 ---- 15% off a minimum purchase of $25
SAVE20 ---- 20% off a minimum purchase of $60
________________________________________________